5thply Skateboards TEAM VIDEO "DEFINE THIS" is now showing at CABLE TV.
For the whole month of MAY you can view the entire video at:
PINOY EXTREME CHANNEL
DESTINY CABLE - Channel 84
CABLE LINK - Channel 56
11:30 p.m. PST every friday for the whole month of MAY.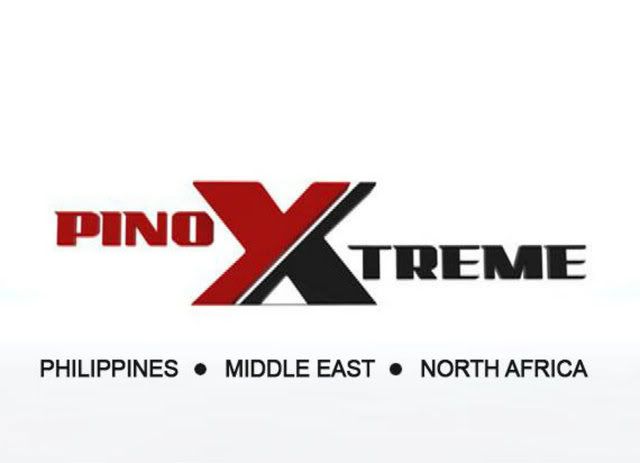 Add PINOYEXTREME CHANNEL of FACEBOOK to see all the updates and previews.
Also add them up on TWITTER @pinoyextreme.
See MOI's part CLICK MOIatPINOYEXTREME
.
See AKUMA's part CLICK AKUMAatPINOYEXTREME.
5thply's "DEFINE THIS" video is a film by JAYSON SANTIAGO.