Lemme keep this quick, since I still gotta light up some firecrackers and drink some beer...
2012 has been a very crazy year for us... We are glad we shared it with you guys.
Had another door, more good friends, simply just alot of good times with ya'll.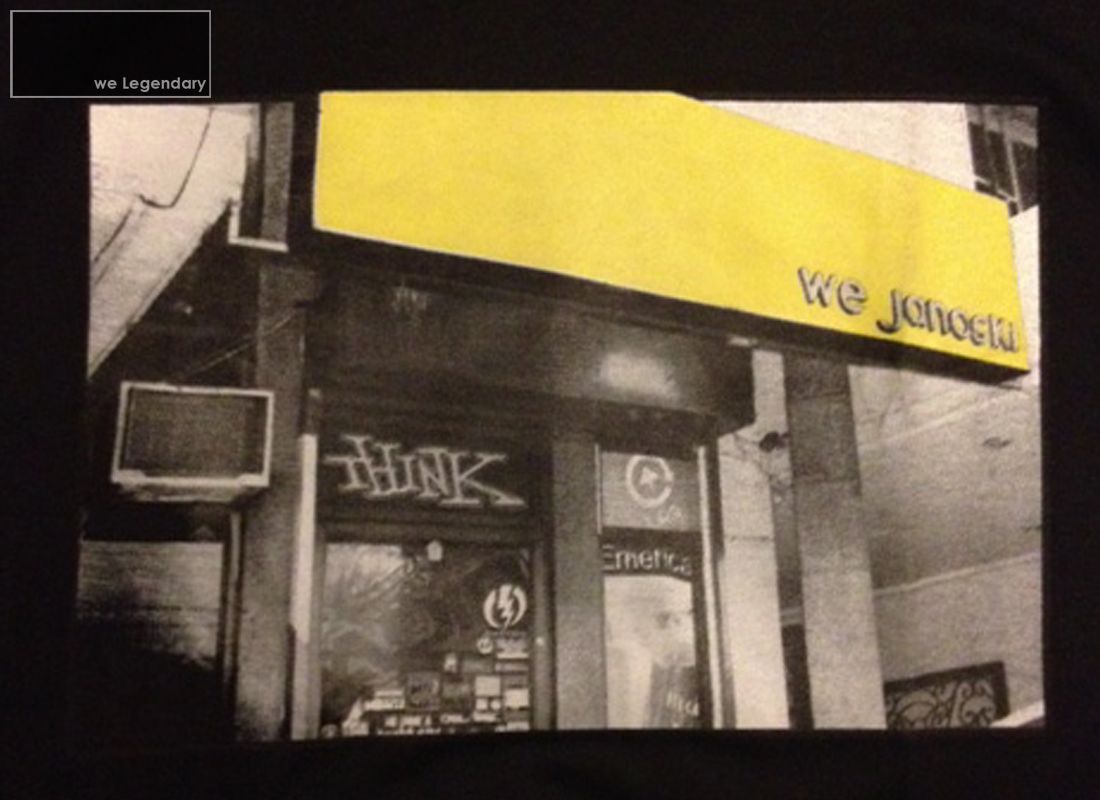 This coming year, lets all kick it once again and make it another LEGENDARY year!
Thanks to everyone and I mean everyone... we killed it.
weLOYAL's, that's what's up!
HAPPY NEW YEAR TO ALL...!
#stillnotaCHUPAPI