What is it with BBQ parties that everytime I get some photos of it them pictures disappear.
Sorry for the late post on these... But our boys from PRIMITIVE killed it last September.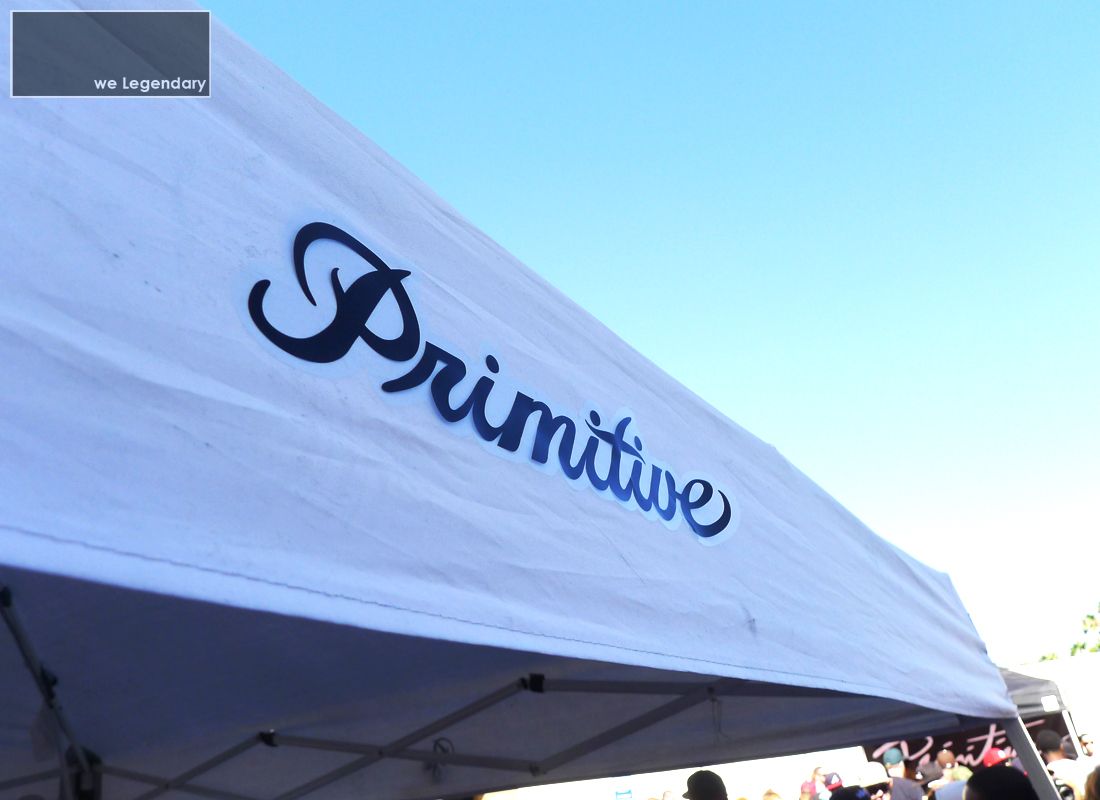 Buns and Dawgs...
Miss Jaro beer tabbn'...
Primitive launched their VANS OTW denim bedford. Such an amazing collabo.
You guys remember JAYSON SANTIAGO right...? Of course you do... He had a chance to swing by LA and chilled with SHANE O'NEIL...
Miss Recto thug huggn' Mister Rodriguez....
J. CASSANOVA...
Them neon's are bright...
Ashley taking care of us... Thanks Ashley.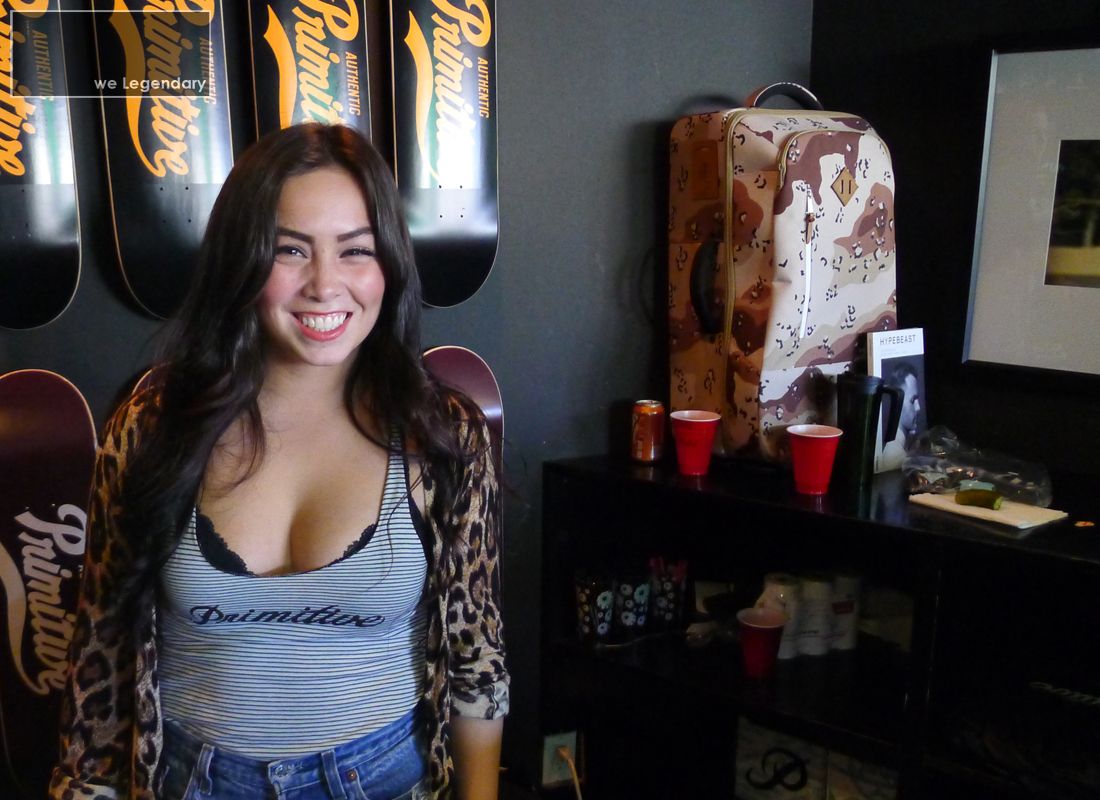 Two of the nicest Koreans... Jubal and Harold.
Say Hello to the LADIES of PRIMITIVE....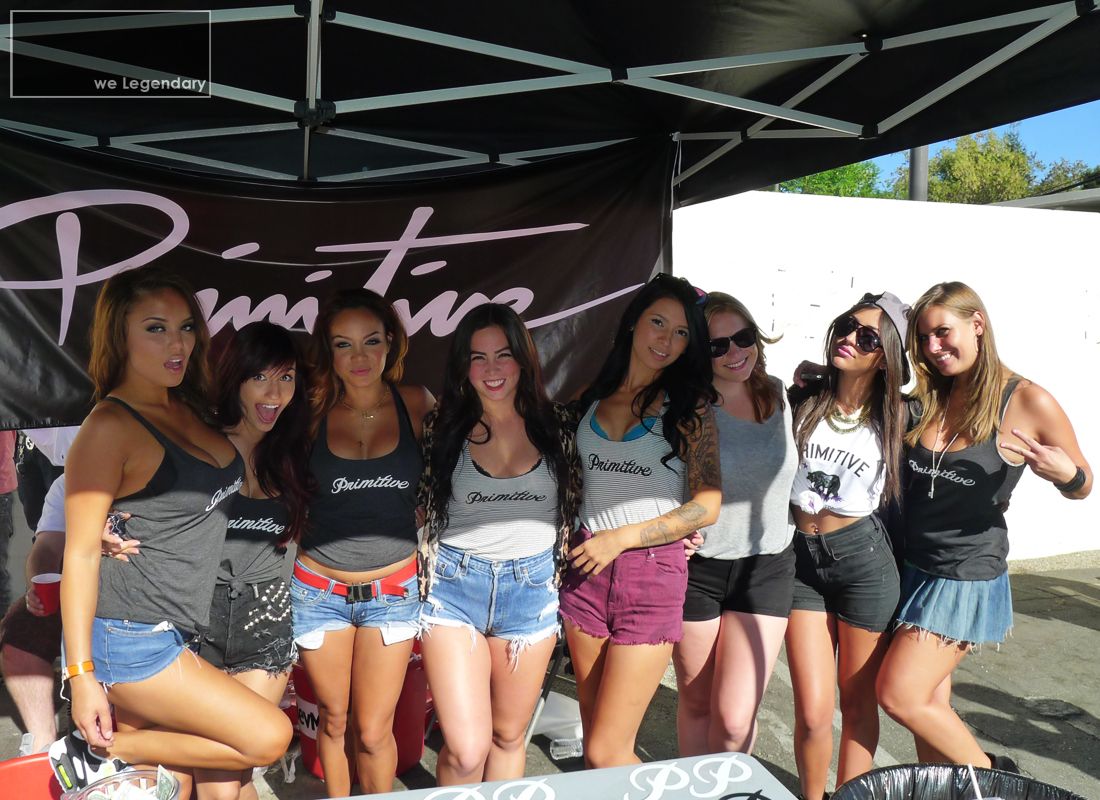 Andy and the rest of the guys, thanks for a great time... Primitive killn' it worldwide.
If you want them PRIMITIVE stuff you can get it at all weLegendary shop or check out (CLICK) WELEGENDARY.COM