This basically answers that one question we can never stop answering....
Thing is we have limited supply left, so try your luck in checking wL TAFT or wL KAMUNING of these cleaning solution.
But for those cats who has them, and still hasn't figured out on how to use them... Here you go..! CLEAN SUEDE SHOES..!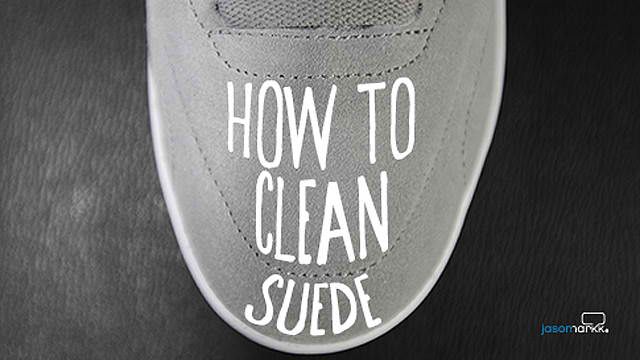 Jason Markk | How To Clean Suede
from
Jason Markk
on
Vimeo
.
I wonder where he got those KOSTON heritage's..? ;)