Lizard King of IPIS RADIO dropped another interview with one of the icon of Philippine Skateboarding.
Ansey Flores.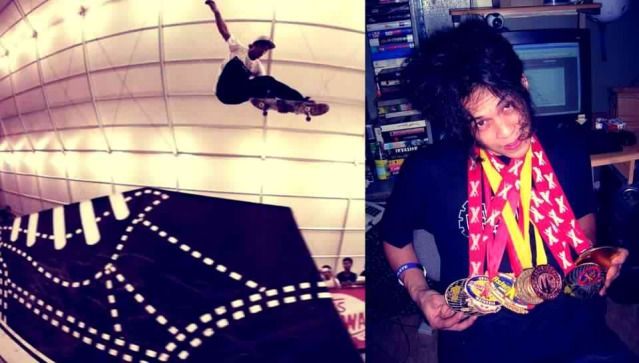 Skate, Love Life, and more Love Life. Know what our country's top skater is into. Getting in VANS, skating for 5htply and wL.
Check out more interviews only at IPIS RADIO (CLICK).