All we can say is WOW, wow, and wow...!
This by far the most collabs I have seen in a season... and we got them all for ya'll.
First up, Reynolds 3 x Shakejunt.
Gold mid soles...? C'mon man you havn't seen that !
Reynolds Cruiser x Altamont.
Altamont denim hints on your shoes.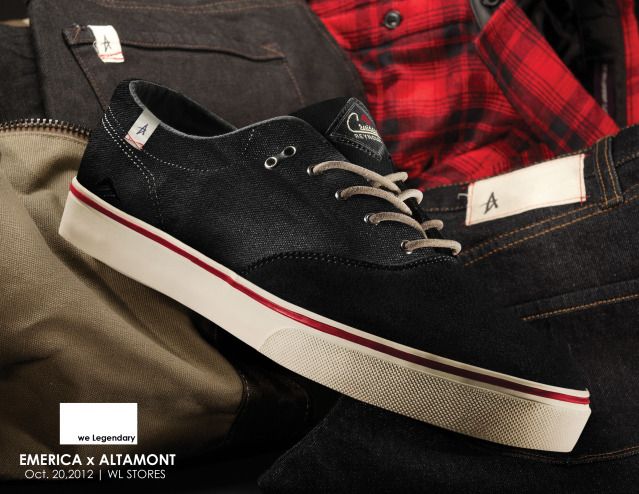 G-CODE x Baker.
Herman reppn' his board company to the illest.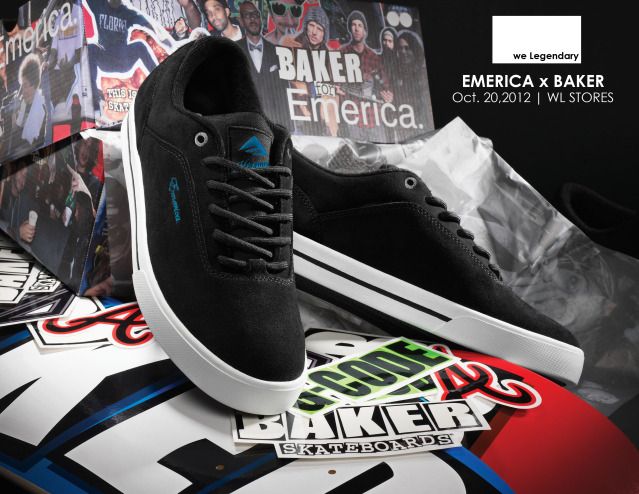 We ain't done yet.
Prices and sizes..
Check out all the new EMERICA goods available at all WL STORES. (CLICK) WELEGENDARY.COM
You be broke ass after all these posts...