You want your free stuff..? Well it's not going to be that easy.
Chris won a pair on a raffle we did on the NONtourage release and we figured to have fun with it.
Beer... CHECK.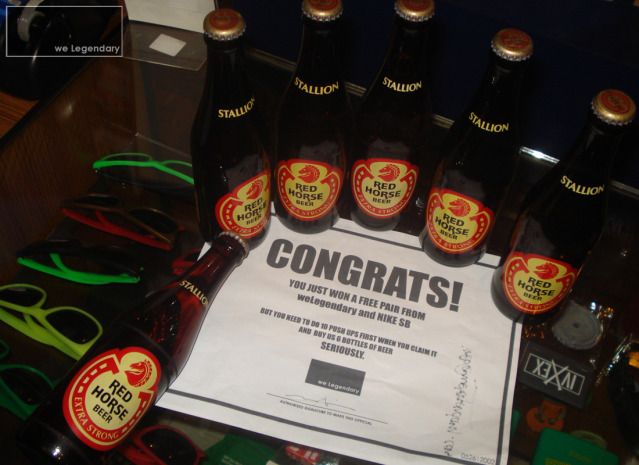 10 push ups... CHECK.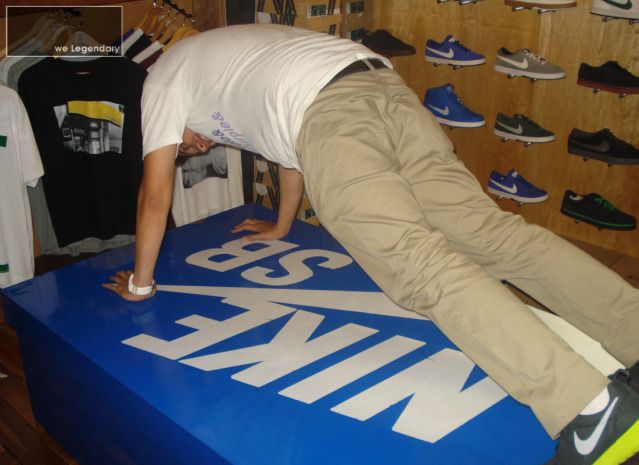 FREE JANOSKI... PRICELESS.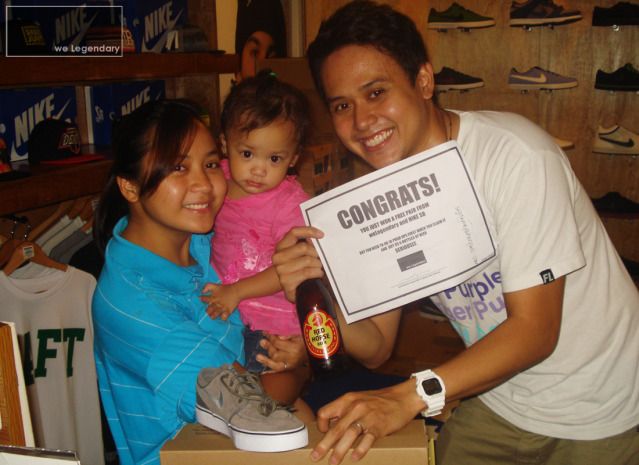 Congrats Chris, we hope Mavs hadn't drunk all the beers yet.