We know you guys need new pair of skate shoes... Here's the perfect time to get some...!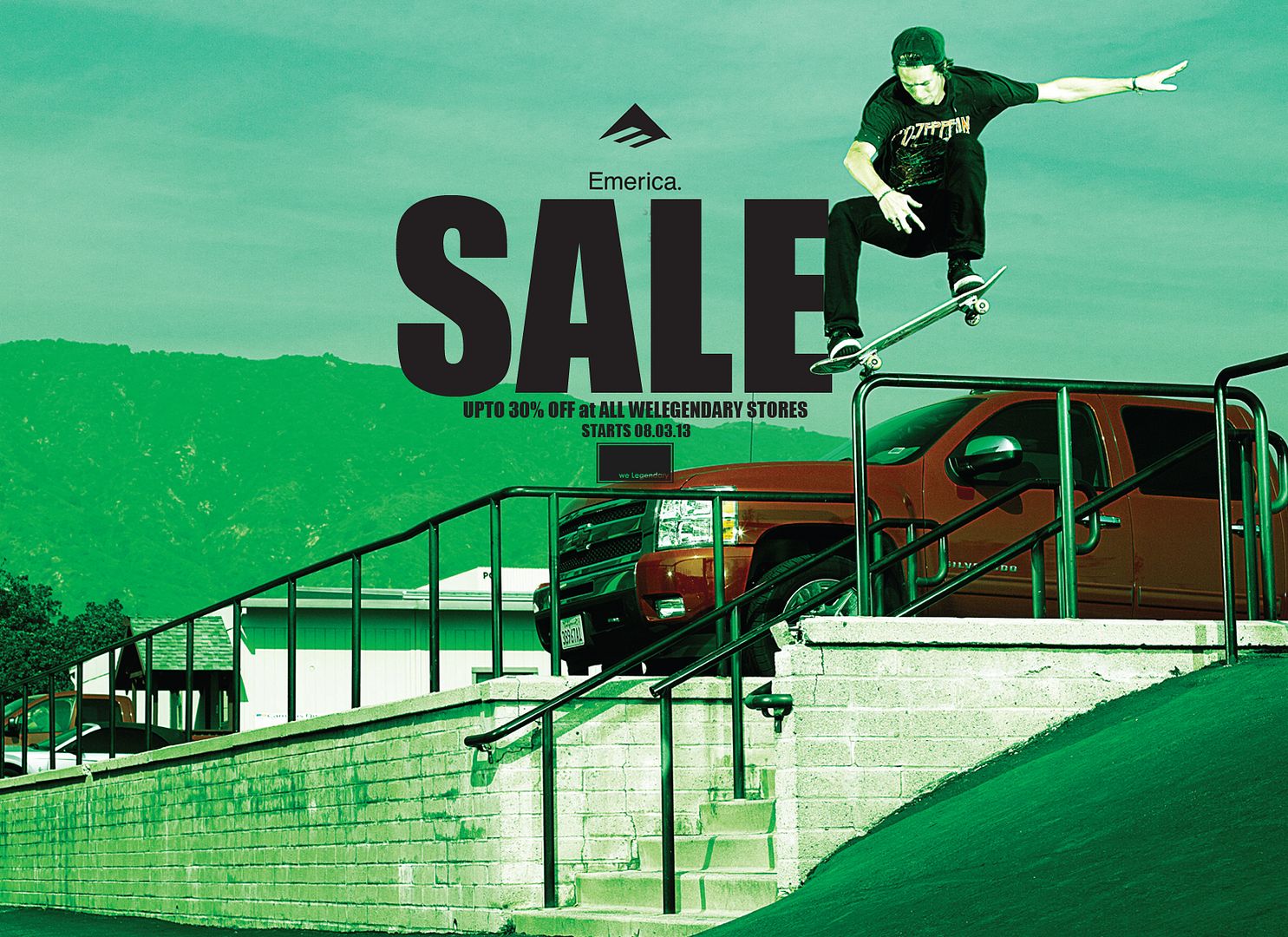 Shoe mark downs goes upto 30% off and Emerica and Altamont shirts are all Php 700.
Available at all WL stores ( RONAC / KAMUNING / TAFT / DAVAO).
Starts 08.03.13
CLICK WELEGENDARY.COM to see what's available...