Happy Birthday Brotha man...
B-Roc is nice enough enough to give you guys to bump into in his special day.
One of the first guys I have ever worked with in the local HIPHOP/Music Industry. Goes back when you guys we're still buying FUBU's. I trust this man with his ideals and vision for the scene. Saw this guy hustle hard, harder than anyone else since nobody wants to give anything on a silver platter. But everyone else wants to feast on it when its there. I saw B-Roc share...
Turbulence is one of the key to what is HIPHOP in the PI is. A big part of it was this guy.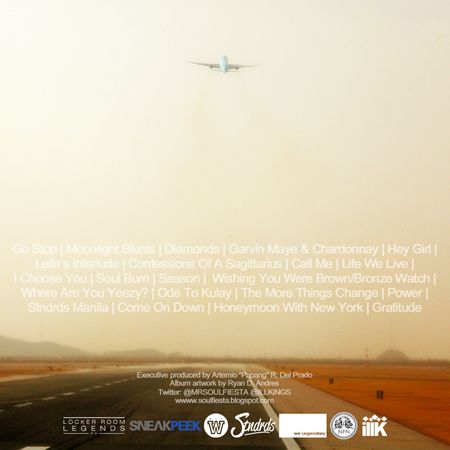 Rough times will always be a part of anything, but its how you make it smooth that you make a staple of it. You have paved the way to alot of artists, some still in the plane, some might have jumped, but the only thing that matters at the end of he day is that good music you guys shared. Once they are rendered, burned, and stamped that end product will be there forever.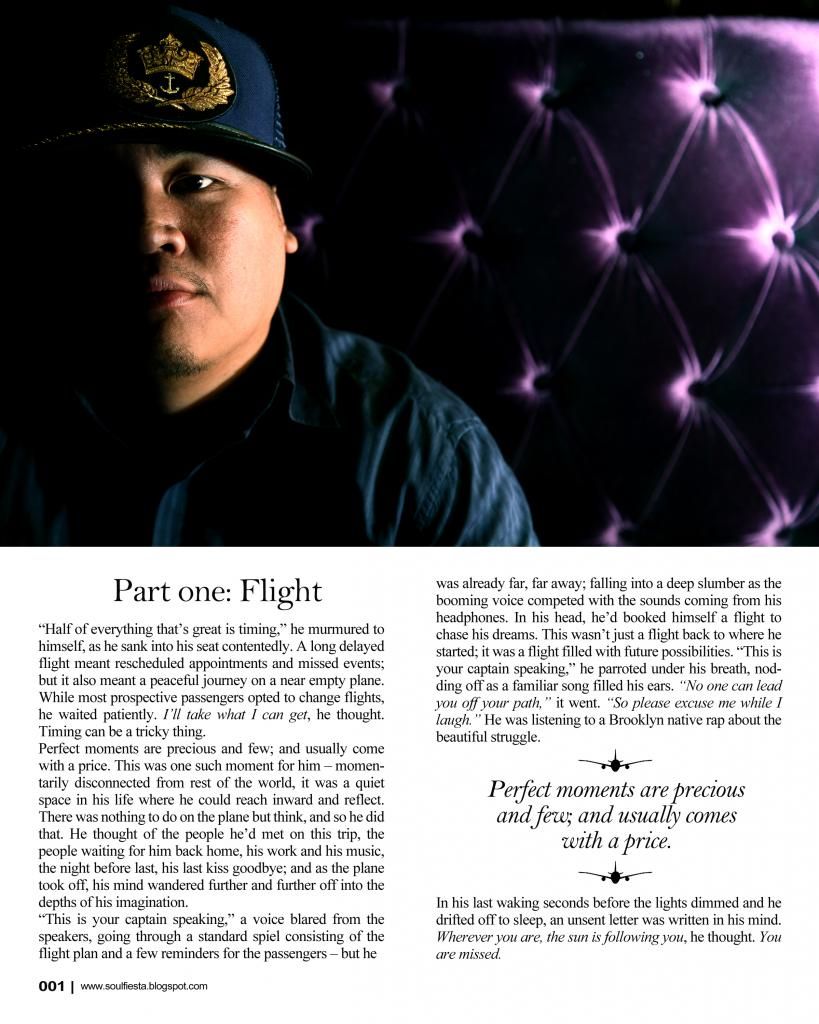 Much respect to the people who hustle hard and gets a bottle of beer for everyone.
Damn Son... you are old....!
If you think differently about this guy, I can just honestly say... You havn't had enough drinks with him yet.
Now back to his music. FREE DOWNLOAD (HERE).