It's hard to keep up with them brothas at TITAN.
Another store yet to open tomorrow, and prolly the last yeezy's to be released (well, raffled off to be exact).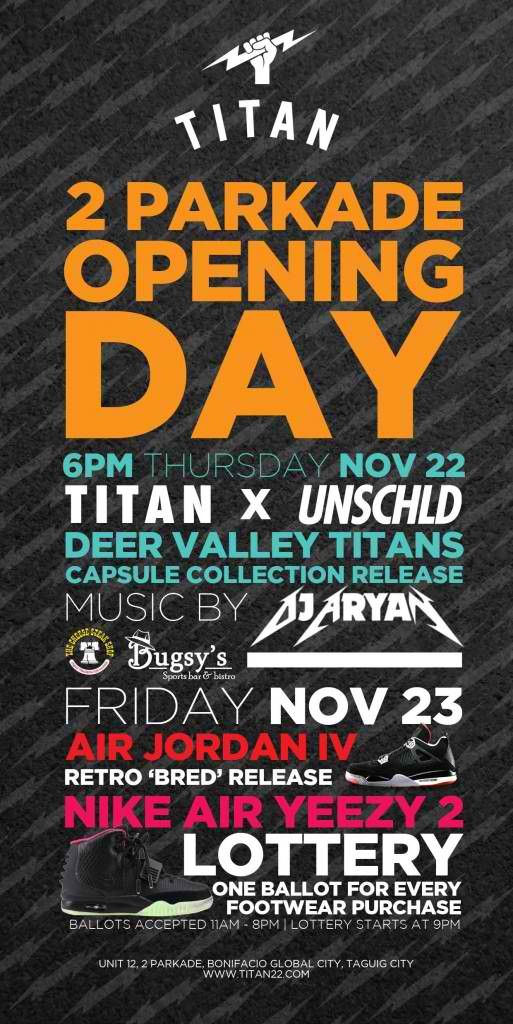 World famous SBTG doin' up some good work, hittn' it with UNSCHLD with another collabo for the DEER VALLEY COLLECTION.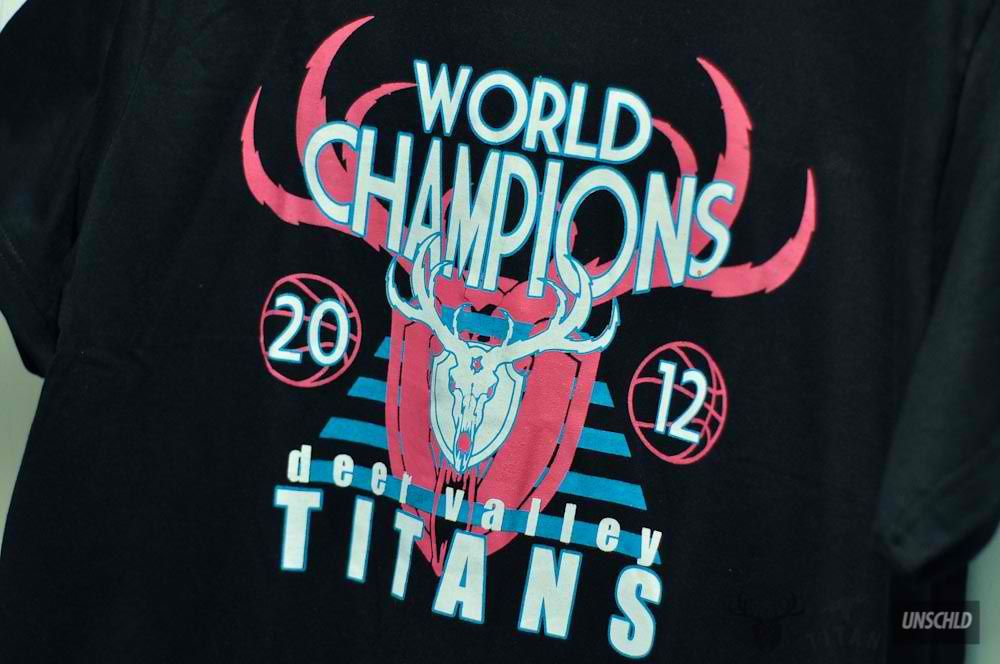 And SUDAN with a much more "legal" video...