Two of the most renowned artists in one project.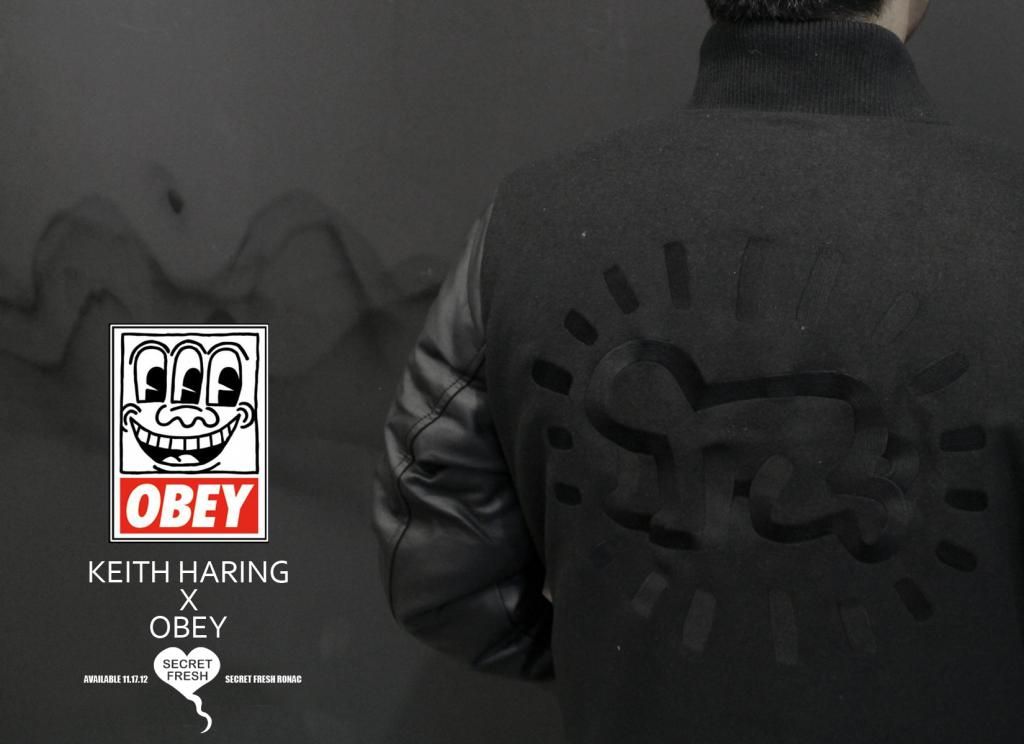 "Though Keith Haring died only two years after I started making street art, his art and practice had already made a profound impact on me. At art college and on the streets of NYC in the late 80's and early 90's, Keith's radiant baby and other images could be seen on the tees of all the flyest hipsters. Keith Haring was a prolific artist with a distinct style of drawing and painting that was simultaneously refined, but primitive, deliberate but lyrical and energetic. Haring believed "the public has a right to art" and this philosophy informed his populist approach to spreading his art and messages. He pursued his art with a deeply personal vision, but also as a champion of social justice and a belief in the interconnectedness of humanity. Haring demonstrated the power of art on the streets, but he also put his art on t-shirts and record covers. He even opened a retail space in NYC called The Pop Shop. Eventually Haring's artwork became widely respected, displayed, and sold as "fine art". Haring rose from the 80's NYC graffiti scene to not only affect the art world, but to dramatically impact pop culture. Inspired by Keith Haring's achievements, I pursued my art career with the optimism that my goals could be attained."
-Shepard Fairey
Check out the men's collection... (CLICK HERE)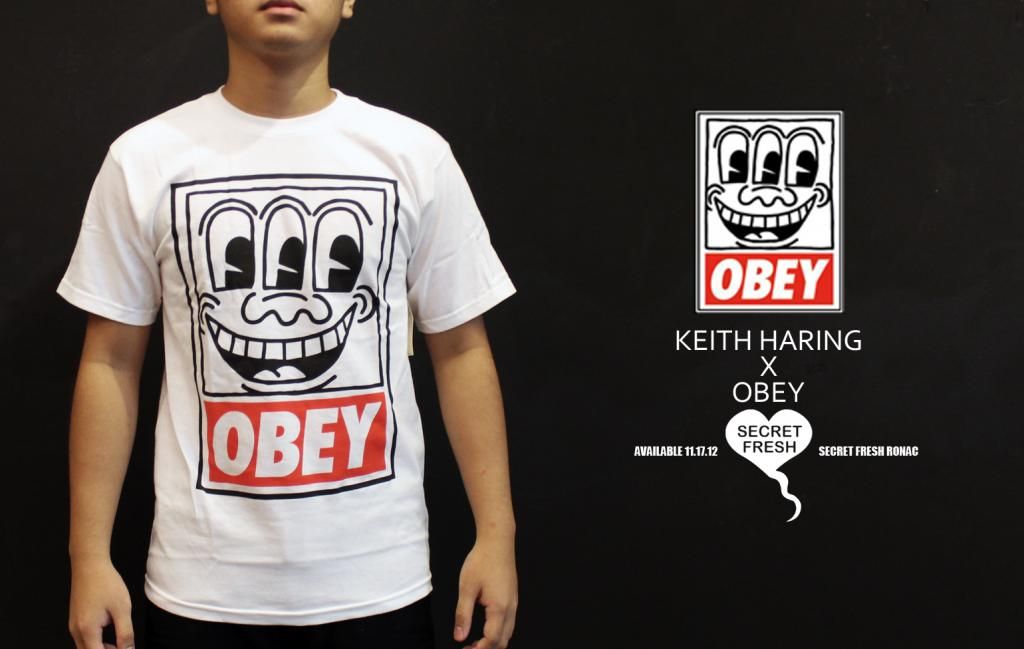 Women's Collection just keep looking better...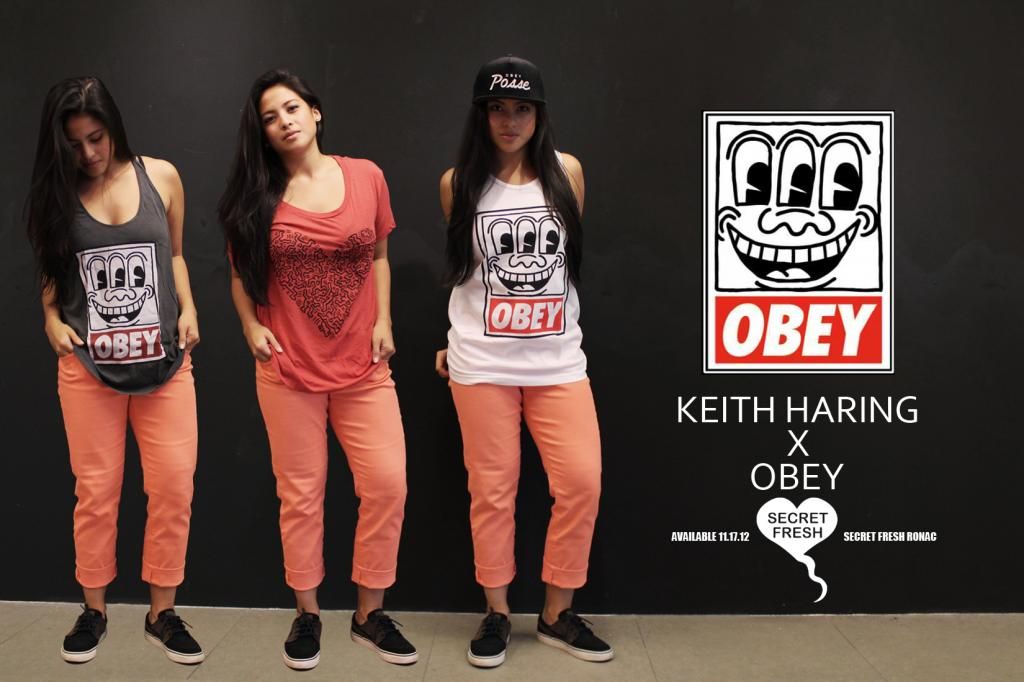 Check the collection ... (CLICK HERE)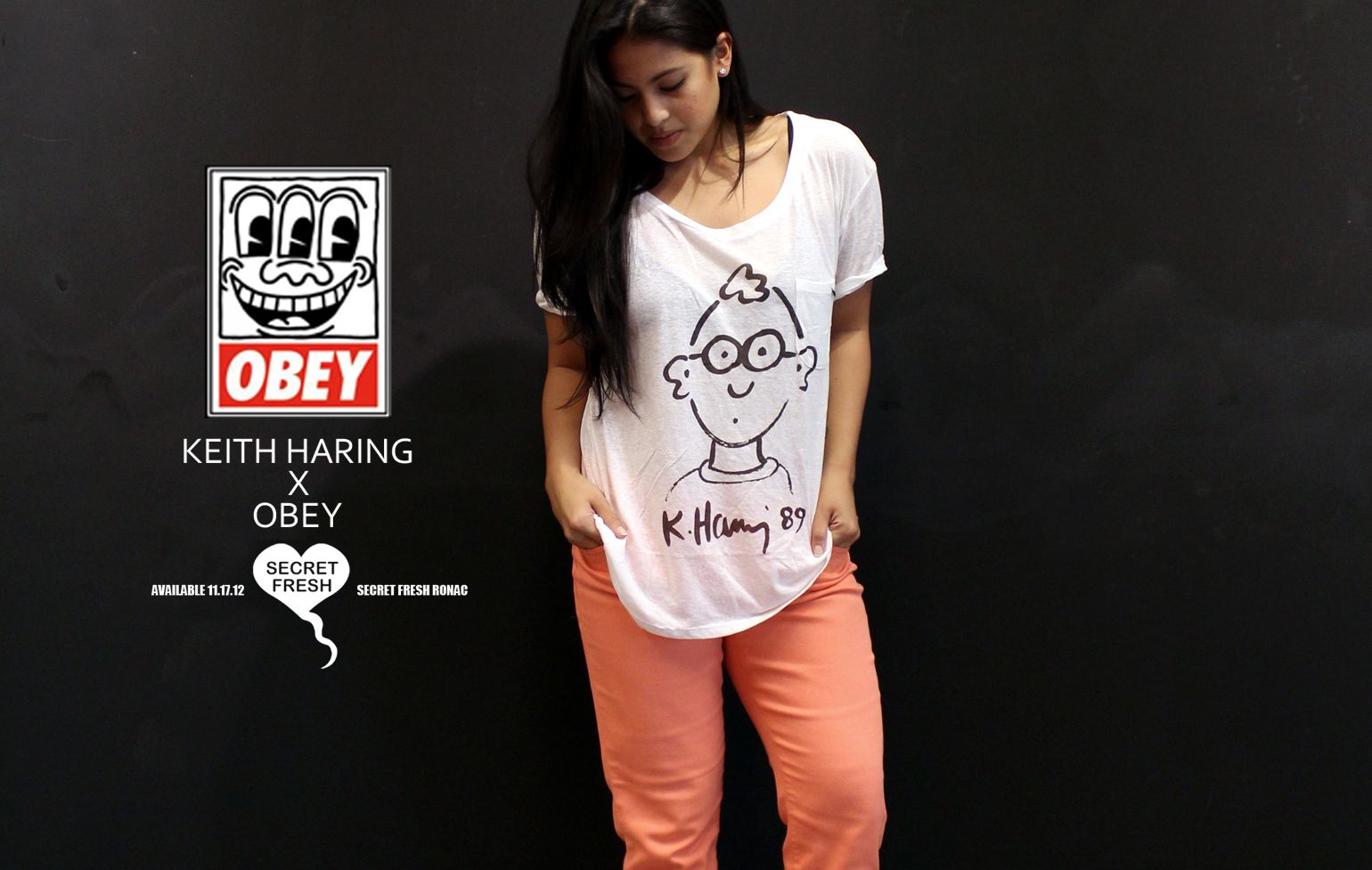 Keith Haring x OBEY Collaboration
from
OBEY CLOTHING
on
Vimeo
.
Prices and sizes available in-store... See you guys Saturday.