I posted this very late, and that's the truth.
A couple of months back, I had the opportunity to visit HUF and see what things we can do together.
It's nice that our homeboy JULO from UNSCHLD who used to carry the brand gave way for us to continue pushing it here in the PI.
So downtown LA, GPS, to a left and found the warehouse. Honestly I was afraid to leave my sister's soccer mom van at the street. But hey 911 is a quick dial away.
Came into the warehouse, greeted by the nice peeps packing the boxes.
I felt at home.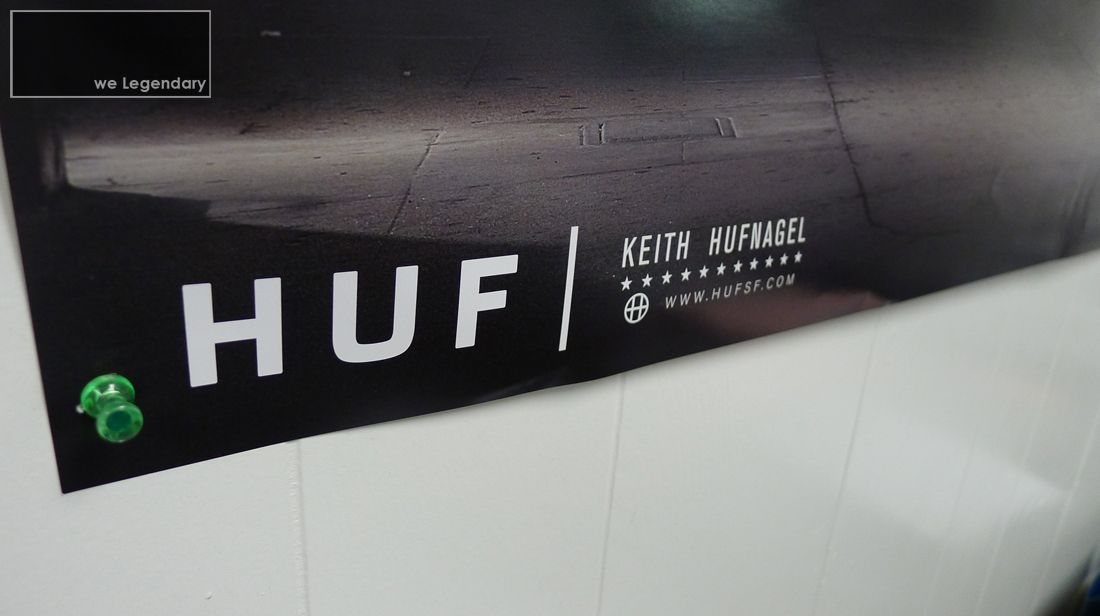 One day we will have a warehouse like this... Boxes upon boxes they go.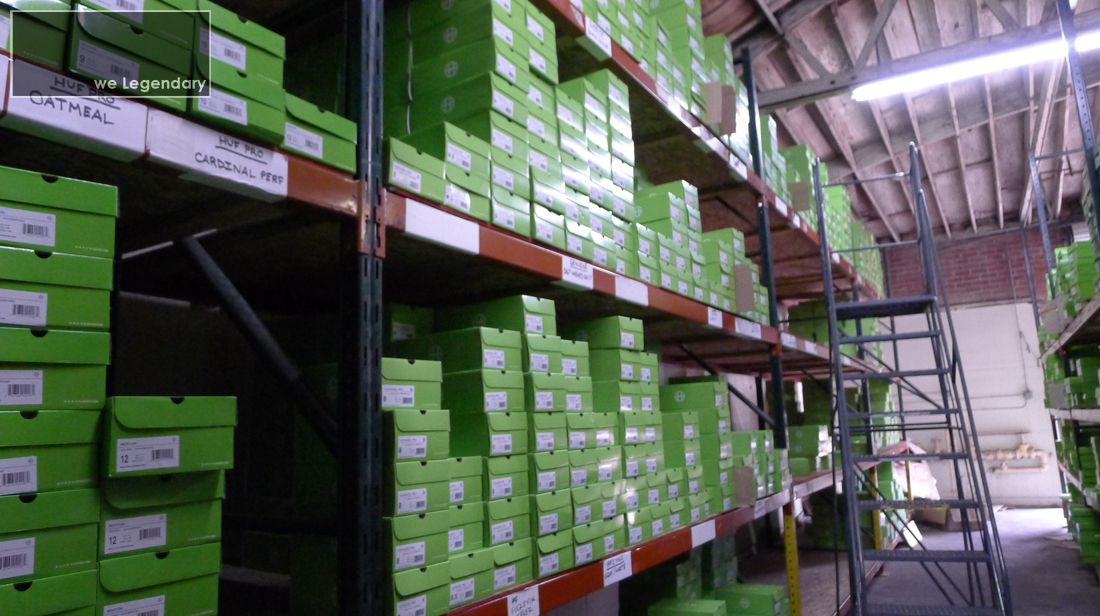 Stickers and Pepper...
Sweets will be my main man on this one... Did you see that map beside him? That's a start of worldwide domination.
Some very inspiring work on the walls...
Time to shop.
Memba this one...? Yup the Busenitz ledge...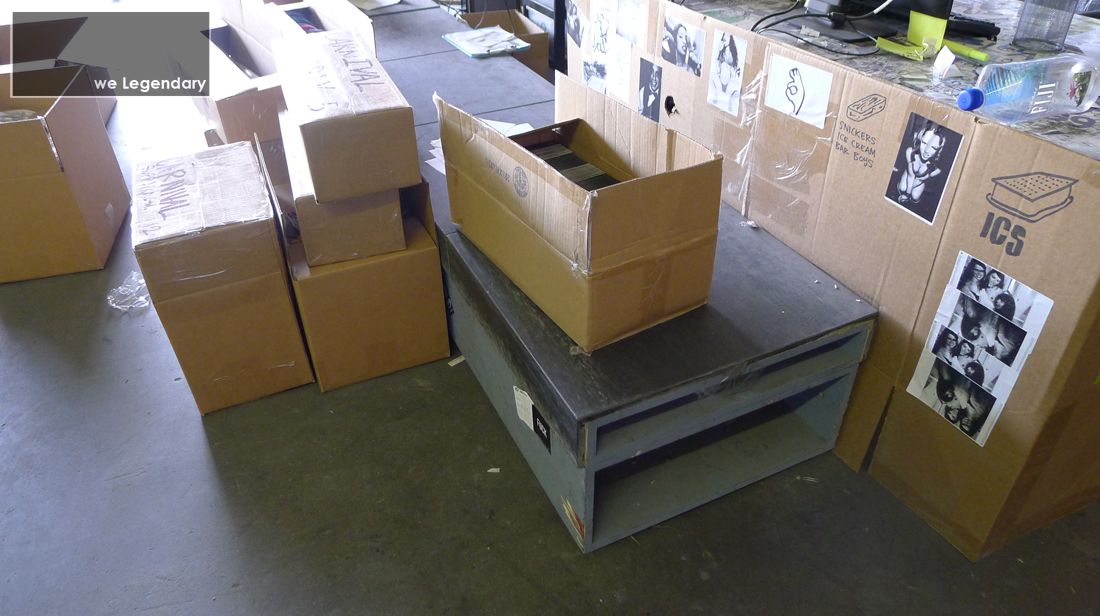 WATCH...!
Mad orders...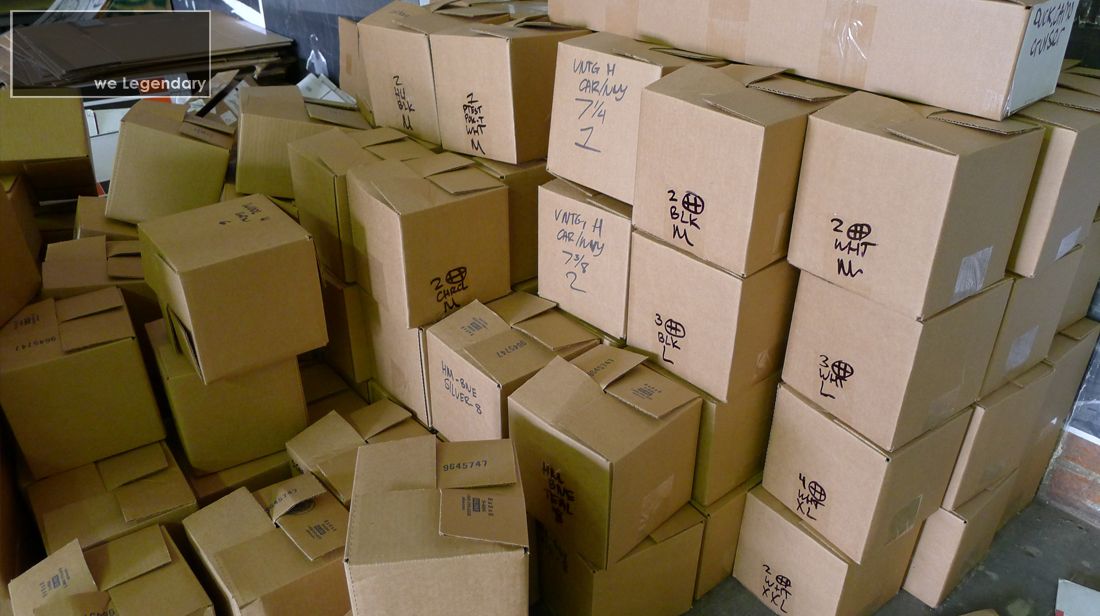 Boss man Keith Hufnagel packin'... the way it should be. If them owners or CEO's just layn' at the office drinkn coffee and checkn facebook from 9-5... They sure are missing something.
Had some weird questions for Sweets and Keith, but they pointed it out that... "We are upto more bigger things".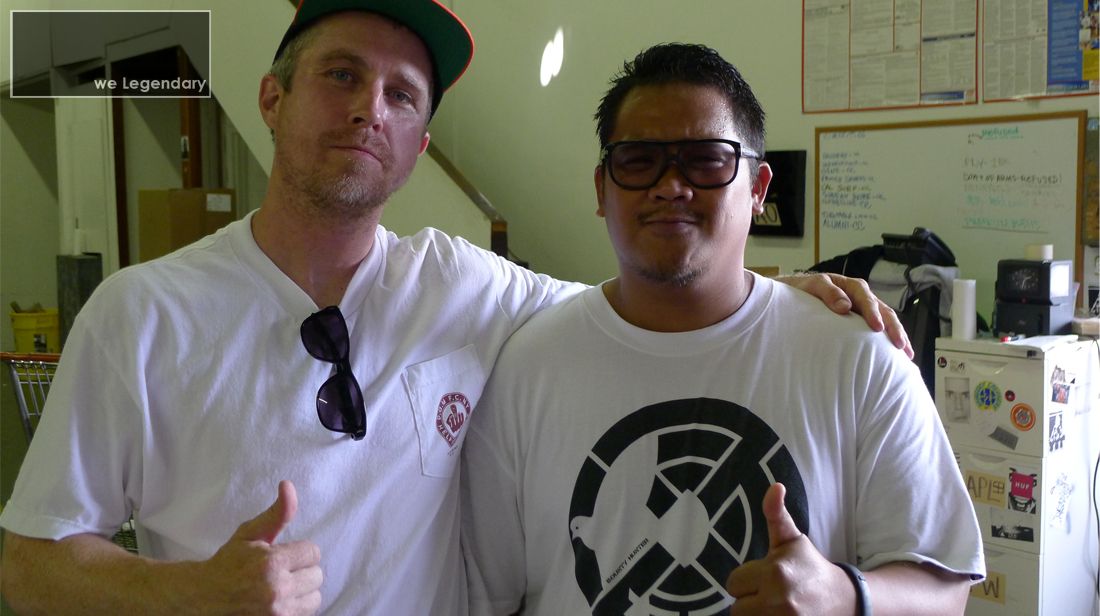 A few months after this picture and us doing a few pre-orders already, I truly believe that HUF will be as solid as it was and is.
Be excited people we got some Mad s**t coming your way...
Check out HUF at (CLICK) WELEGENDARY.COM