Months ago we were visited by some homies from Europe.
Cold beers, good pizza and they searched the Philippines for the best street skate spots there is. (Sadly, there's a few and since security guards are cheap to come by, that statistic drops even lower).
Got a message a few days ago and I was surprised what them guys came up with.
Kudos to Alex, Kevin, Joseph, Bastien and Peri what a good job you guys did.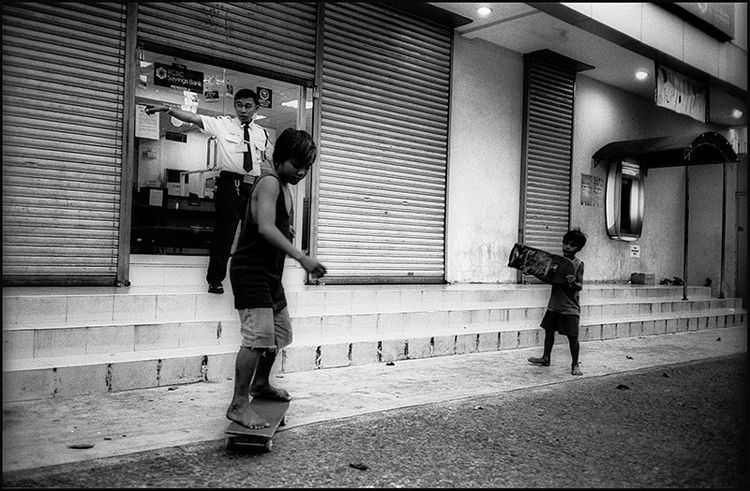 Here's a full interview of Alex Mizurov and Michael Mackrodt (CLICK HERE).
And here's what went down on their trip.
SALAMAT
from
Guillaume Périmony
on
Vimeo
.
See you guys again...