WORLDWIDE BABY...!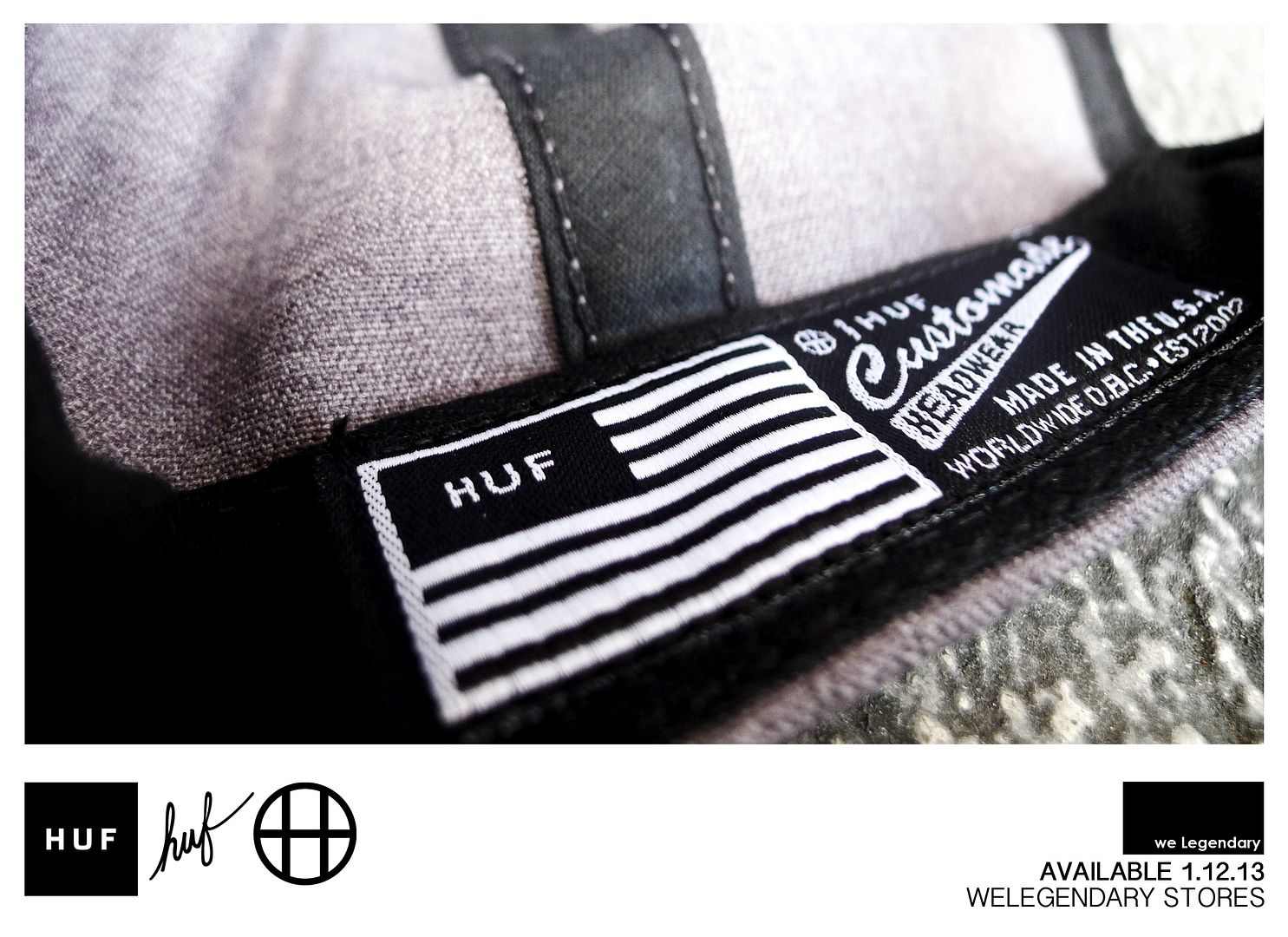 Owned by one of the top skateboarder of his time Mr. Keith Hufnagel, this San Francisco based clothing company defines grass roots street wear. From its humble beginnings to its iconic collaboration with companies such as NIKE/NIKE SB and a lot more, and its WORLDWIDE success, I think this is the perfect time we welcome this brand to our doors.
The DIRT BAG CREW is here...
Check out WELEGENDARY.COM for the full list of what's dropping on Saturday (01.12.13).